Champion Course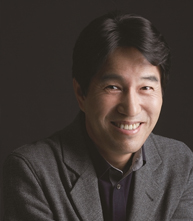 This course was planned by Songho Golf Design Group, Korea(Represented by Song Ho).
Songho Group is the best golf course design company that has successfully planned Asian reputed golf courses including Namchon CC(Korea), Pristine Valley CC(Korea), Songchu CC(Korea), Century 21(Korea), East Valley(Korea), Yanji Haeran River CC(China), Chingdao Genesis(China), Beijing River Creek(China) and more.
Champion Course was constructed by Korea's best course shaper Lee Hee-cheol who successfully worked Korean renowned golf course such as TGV CC, Seowon Valley CC, Yongpyong CC and so on.